We recently added a new Menu option in AndroApp in last release version 11.00, Top Slider Menu.
Checkout this screenshot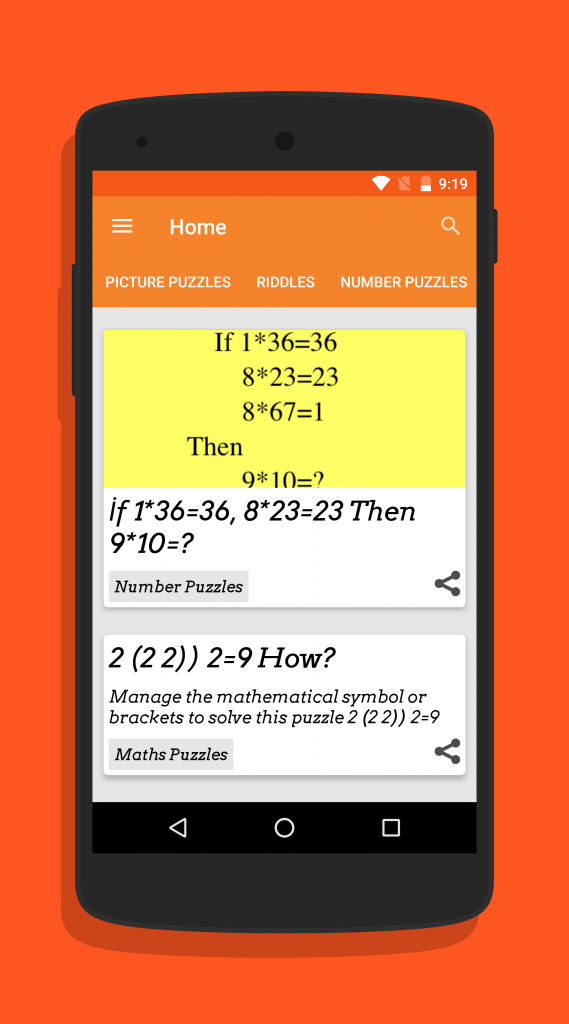 How to add this menu in your Android App via AndroApp?
Update AndroApp Plugin to latest version 11.00 and above
Go to AndroApp->Configure tab in your wordpress dashboard
Select the slider menu from dropdown (you should create a new menu just for slider menu from Appearance->Menus and select that one here)
Create New apk from AndroApp->Look & Feel
install new apk to your android device and test it out thoroughly
Upload this new apk to Google play store.
Note:- Slider menu is available only on Android versions, it is not available in IOS versions as of now