You might like like to checkout Promote Your Android App Part 1, Part 2 and Part 3 as well.
Google play store rating plays an important role in your app's download, more number of ratings you have, google will give more preference to your app for play store listing.
But users might note rate your app until we ask them, So ask your users to rate your app on playstore.
One easy way to do this is to add Rate Us link in the app menu
Go to Appearance->Menu
Select your app's menu from the dropdown(the one you selected in AndroApp Configure tab)
Select Custom Links from the left side, put your app's link in the url, ex: https://play.google.com/store/apps/details?id=com.puzzlersworld.android
and Rate Us on PlayStore in Link text.
Click Add to Menu and than Save Menu buttons
Check out your app, just restart it to see the new menu option similar to the image below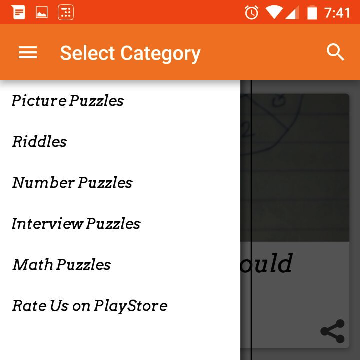 On the click of the menu option, it will open your app's playstore page where user can rate your app.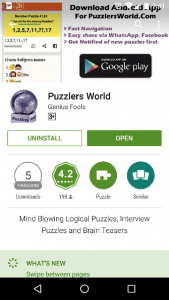 You can also add the rate our app link below the post text for app by following this article.
Now you will start getting the ratings and reviews for your app, but don't just leave it there, in general it is a good practice to reply to your users comments frequently, that way your readers will feel more engaged.